This is my favourite .22 rifle.
The Mosin Nagant WZ 48.
A Polish single shot trainer in calibre .22 LR.
IMHO this is a real trainer.
The rear and front sight are almost an exact copy of the Mosin Nagant M44.
So are the trigger and the weight of the rifle
It's just plain fun to shoot this rifle.
It's a great shooter too.
2" groups at 25 meters and 3" groups at 50 meters.
The rifle can perform better, it's the shooter that can't.
I haven't had the chance to shoot it at 100 meters, but I will one of these days.
It did take some time to find the right ammo for it.
I started of with MagTech, but the bullets landed all over the place.
I also had a lot of misfires with this ammo.
I also tried "Swartclip", South African ammo.
This wasn't a success either.
CCI and American Eagle performed great at 25 and 50 meters.
I think I will try American Eagles at 100 meters, because this is high velocity ammo and it performed great in my Anschutz .22 rifle.
Here are some pictures.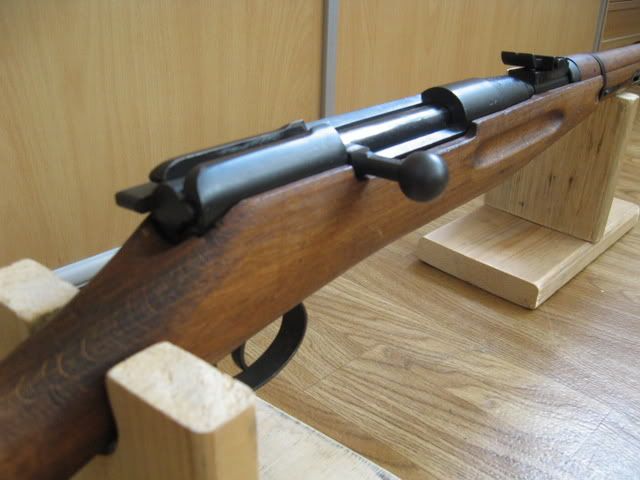 The bolt doesn't look like the ones you know from the other Mosin Nagants.
It looks more like a Mauser type of bolt.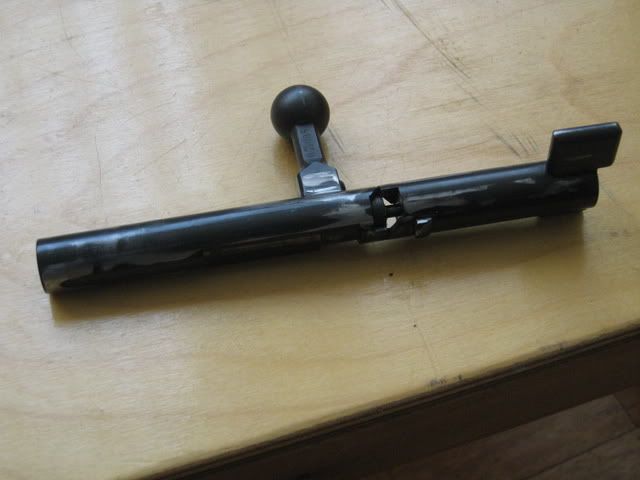 Both front and rear sight are almost an exact copy of the ones on the Mosin Nagant M44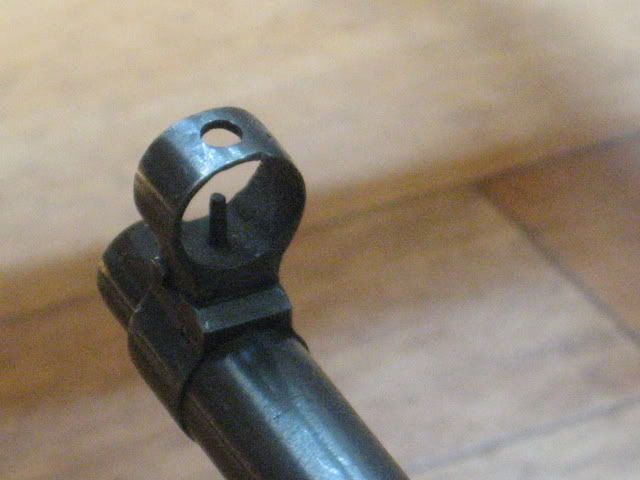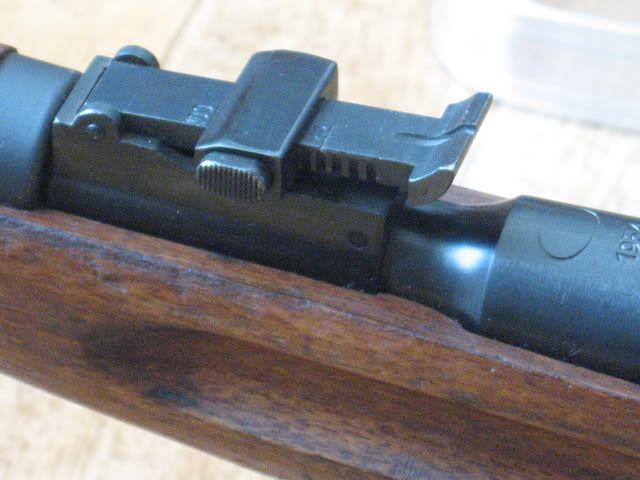 The ejector system is one I haven't seen on any other rifle.
I know there are other rifles that use this very same system, but I haven't seen one except on the WZ 48.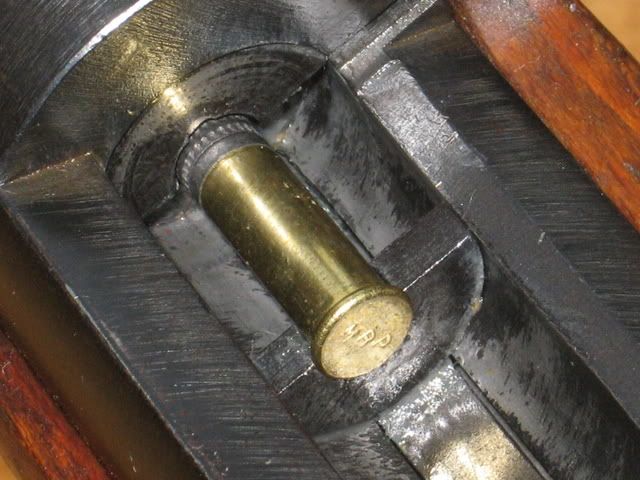 Met vriendelijke groet,
Martin