Bought this one in 2010 and picked it up in Germany about two weeks ago.
It's a Finnish Mosin Nagant M27.
Makes the Finnish part of my collection more complete.
This M27 is build on a 1914 Izhevsk receiver.
Of course some pictures.
Front sling swivel
1934 Tikka(koski) barrel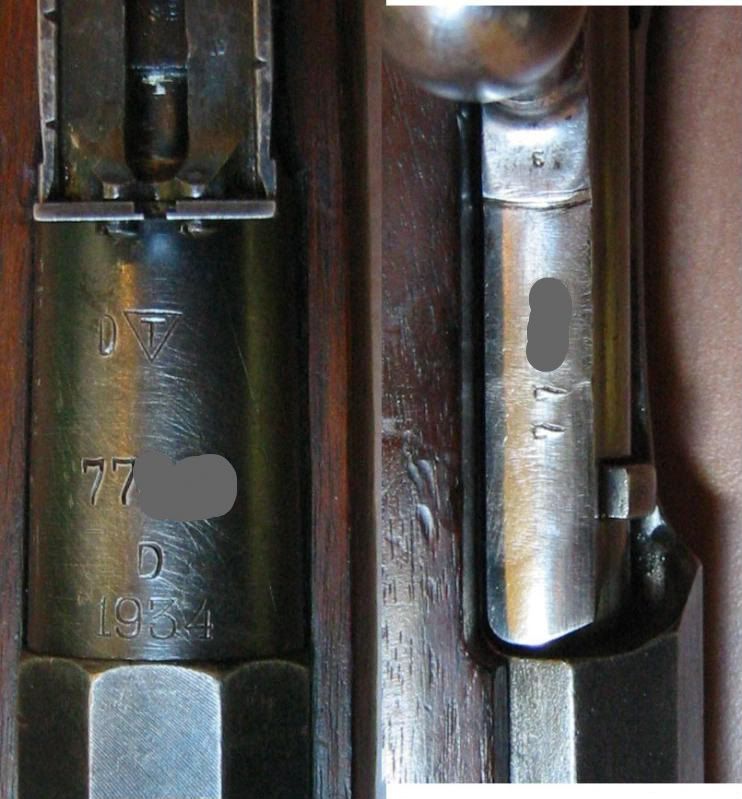 M27 bayonet lug and front sight
Front sight
Rear barrel band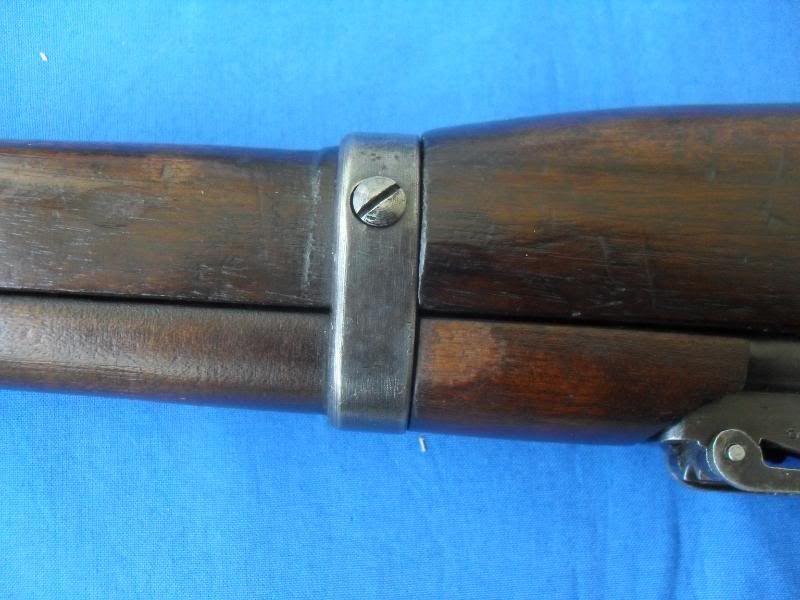 Rear sight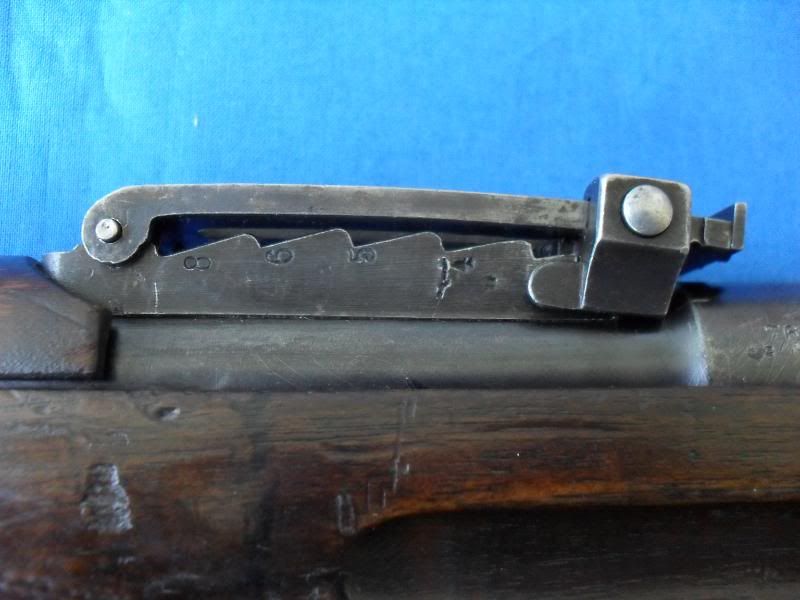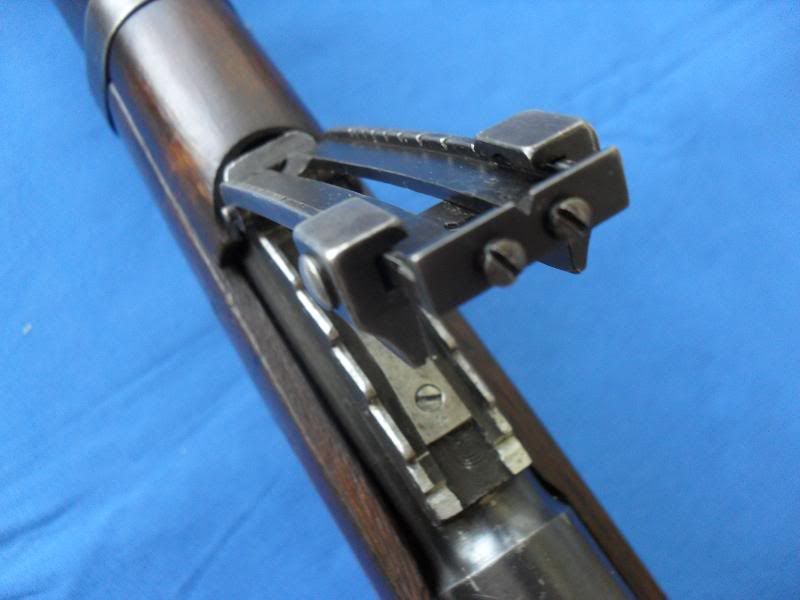 This one is in my collection, so I can't take it to the range.
Despite that I'm really happy with this one................as I am with all my Mosin Nagants.
Met vriendelijke groet,
Martin