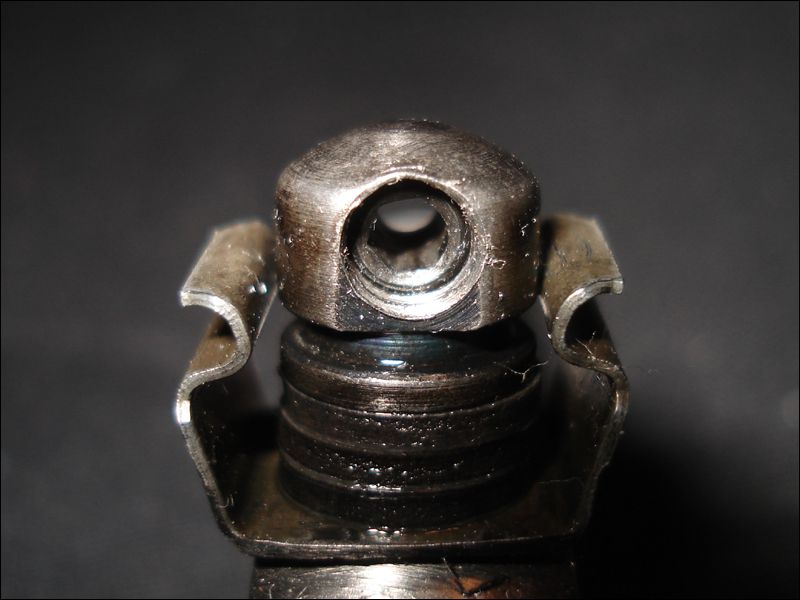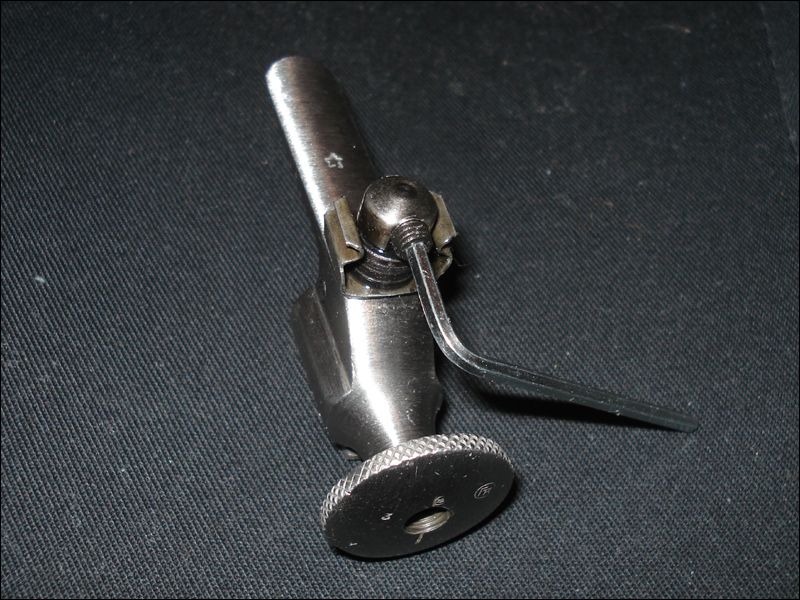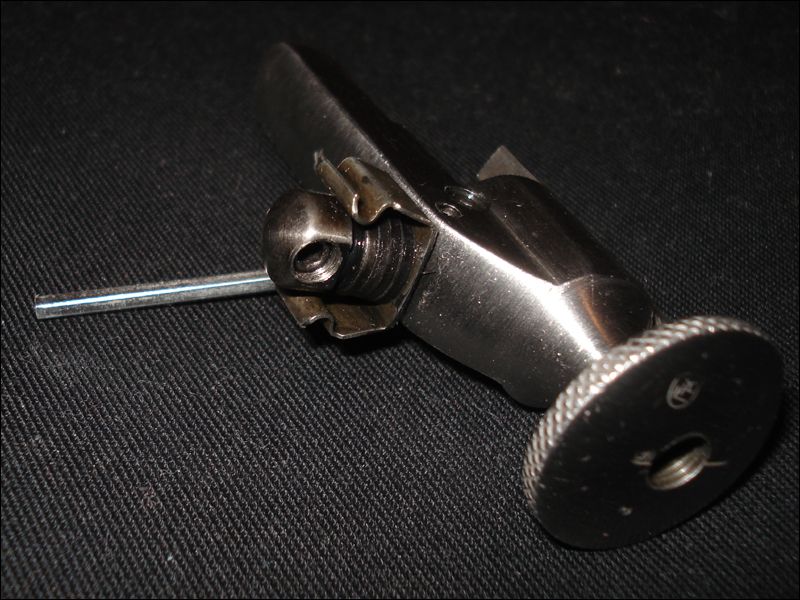 The existing ghost ring is about 0.125". This aperture shown is 0.094.
I don't really like the 0.094" as it just falls in between ghost ring and not-ghost-ring, and if I go to production, the standard aperture size will be about 0.063 or so to start with, anyway.
I still like the ghost ring as it holds the front sight hood centered perfectly, but I understand those who desire the smaller aperture and will be trying it out myself shortly, before I start making it.
Also included is a slightly improved lockup to return the cocking piece to perfect zero every time.
I'm not sure it's needed, but it's there as a redundancy.
I'm also trying to watch the complexity as complexity = weight = slower lock time, which we don't want.
Josh