After waiting for many, many months I finally received the new sights for my Mosin Nagant M39.
Had some problems removing the tiny screws from the original open rear sight, but a little heat and the correct screw driver did the trick.
The only difference between the old and new front sight is that the new one is thinner.
What an improvement.
I even don't have to wear my glasses when using these sights.
Some pictures.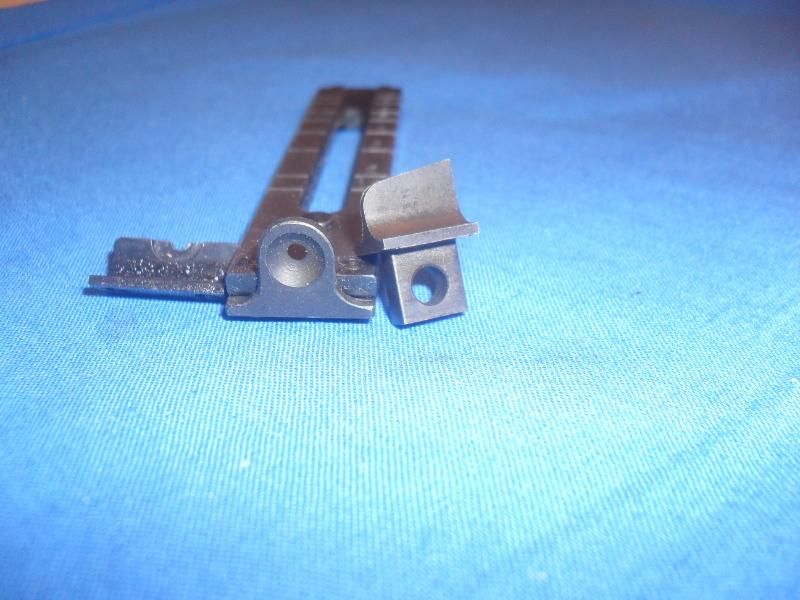 From left to right:
* old open rear sight
* new rear sight
* old front sight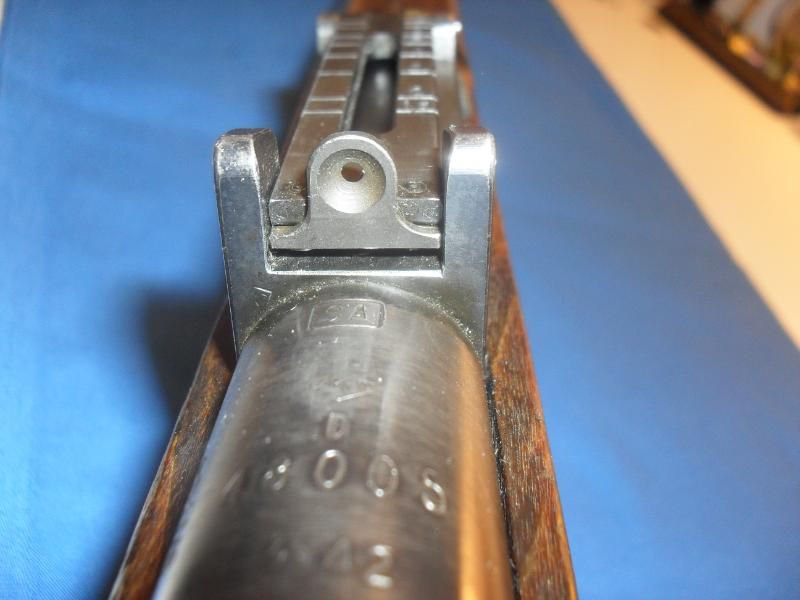 New rear sight.
Met vriendelijke groet,
Martin