Herr Mario wrote:
...would love to see some pics....before AND after...
Well, I have some before. Still looking for a deal on an M44 stock.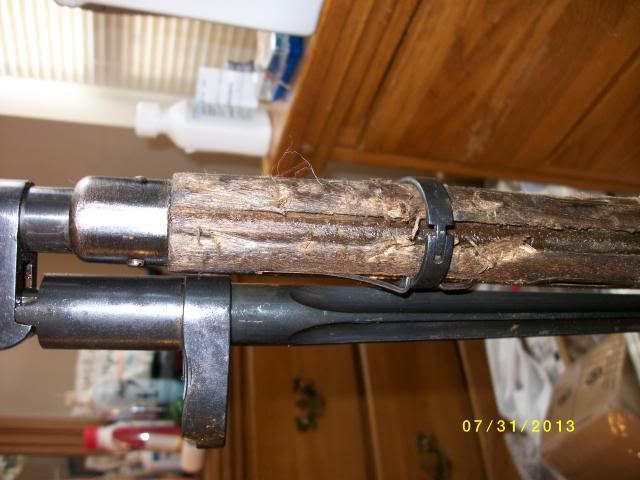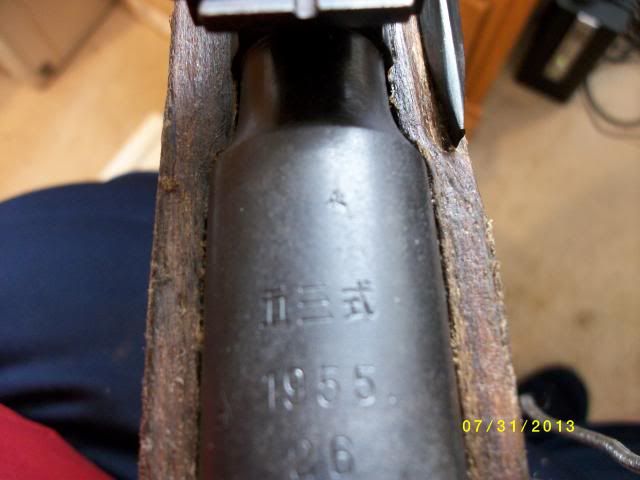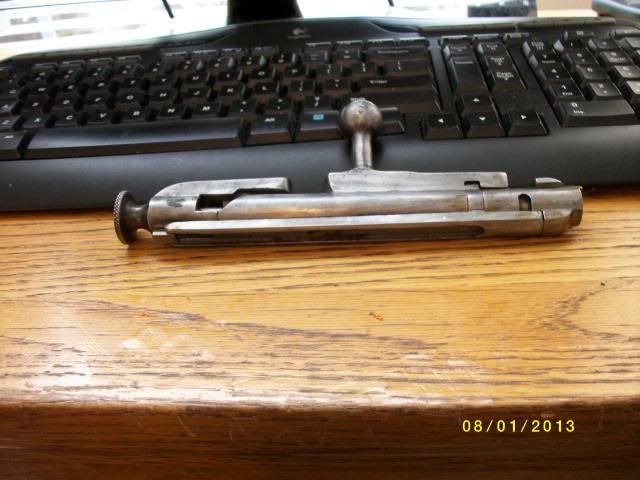 All in all, I haven't fired it yet, afraid that cheap damaged Chinese wood would give me slivers. But my Okie headspace gauges say the headspace is good, so I'm not afraid of that. Pretty good deal for less than $55.