A short post, but the message is from the heart.
I wish all Dutch and allied military personnel in Afghanistan (and all other places where you are needed) a Merry Christmas and all the best in 2011.
I hope you will all return home to your friends and families real soon.
Until then....stay safe and watch each others backs.
And just to make you feel a bit better.............even Santa is ready to protect you all.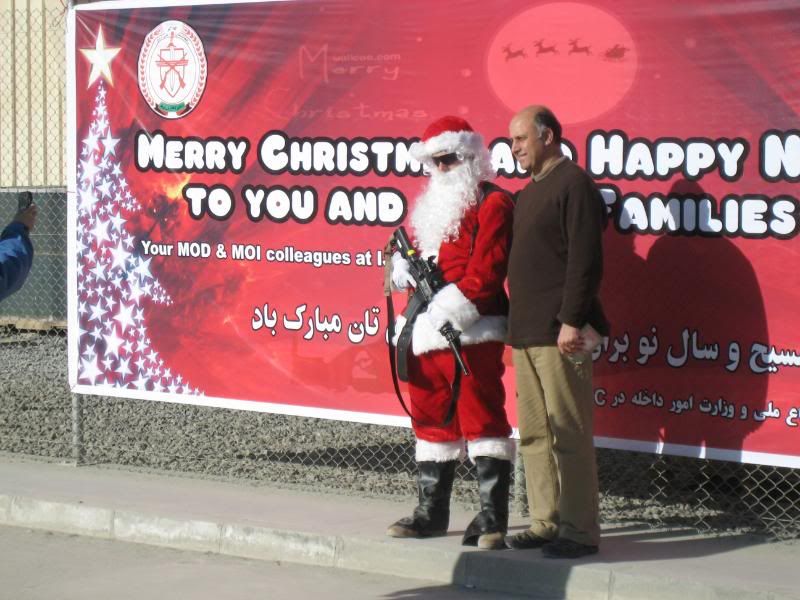 Met vriendelijke groet,
Martin