Had some spare time today and took my SVT40 to the range.
Rene (Dutch Sako) was there too.
He shot his Sako TRG22 today.
Great rifle, but every shot blows you from the range when you're not behind the TRG.
Made some pictures of Rene's TRG22.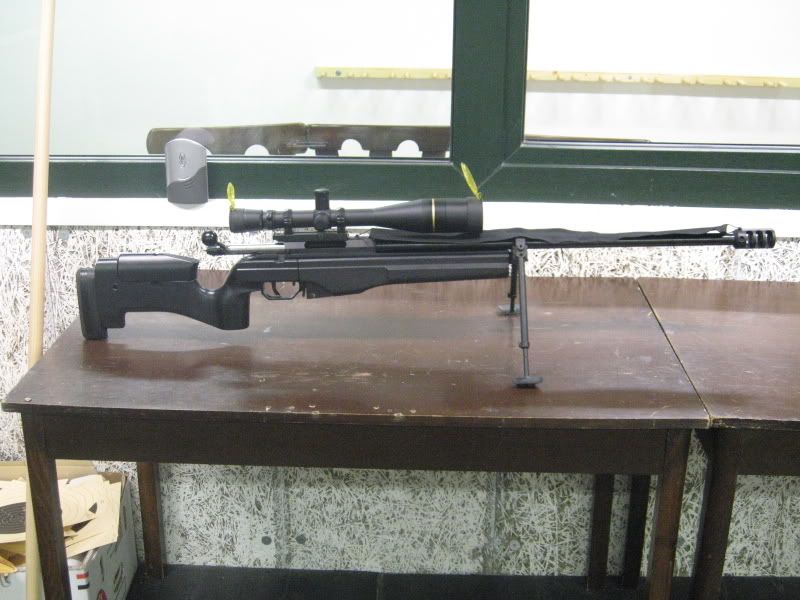 Sako TRG22 in cal .308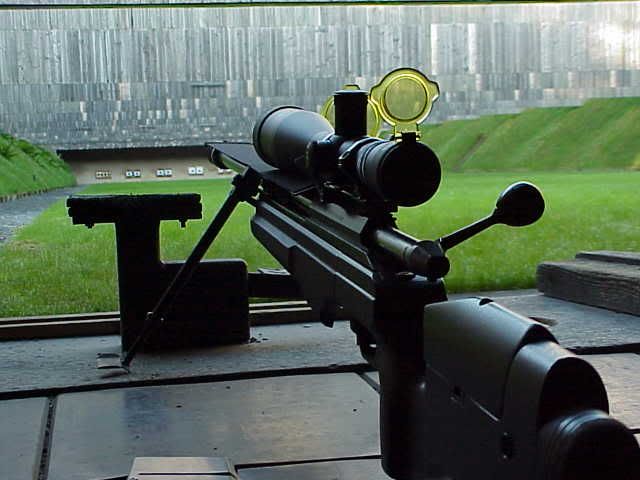 I made this picture some time ago on a nearby military range.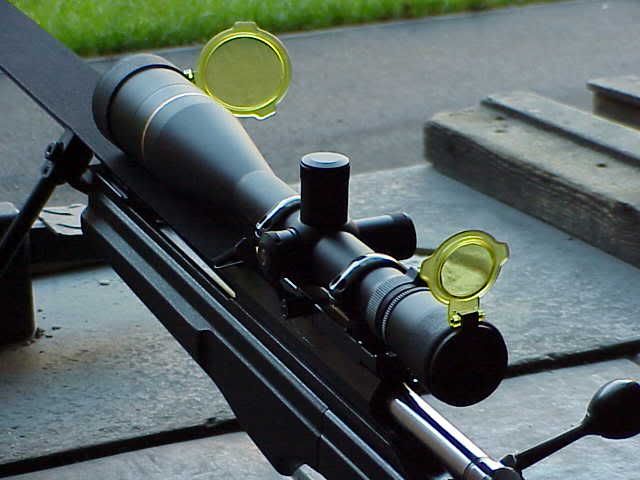 Scope is a Leupold Vari III Long Range (6.5x20x50)
Met vriendelijke groet,
Martin